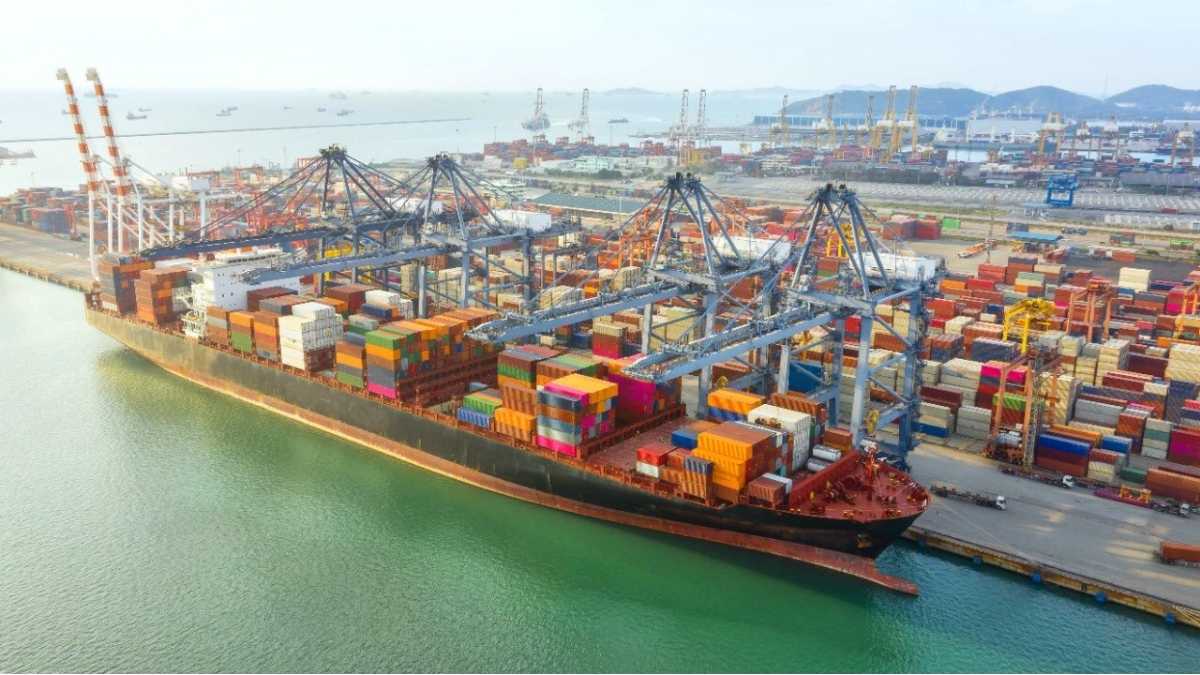 Adani Group-led JV acquires Haifa Port of Israel
Adani Group on 14th July won the bid for privatization of Israel's Haifa Port along with its business partner chemical and logistics group Gadot. This is a major trade hub on the country's Mediterranean coast.
The Ministry said that the group will buy the port for a sum of 4.1 billion shekels. Gadot and Adani were one of 3 groups to reach the last stage in the government tender.
Finance Minister Avigdor Lieberman said that, "The privatization of the port of Haifa will increase competition at the ports and lower the cost of living".
According to an industry official, Adani Ports and Special Economic Zone Ltd (APSEZ) and Gadot Group will hold 70 percent and 30 percent stakes, respectively.
The latest owners of this joint venture (JV) will now clash with a private port that opened down the bay last year, which is run by Shanghai International Port Group (SIPG) .
"We are delighted to win the privatisation tender of the Port of Haifa and this is one of the many steps we are taking to transform APSEZ into a global transport utility that will include logistics and warehousing. This win is strategic for us from several dimensions. It gives us a much larger presence in Israel, one of India's most strategic partners, with whom the Adani Group has been working for six long years to build a network of relationships across several industries," Karan Adani, APSEZ whole time director & CEO, said.
Gautam Adani shared a post on Twitter expressing his happiness at winning the bid.
Delighted to win the tender for privatization of the Port of Haifa in Israel with our partner Gadot. Immense strategic and historical significance for both nations! Proud to be in Haifa, where Indians led, in 1918, one of the greatest cavalry charges in military history! pic.twitter.com/Bc1xbe8Olc

— Gautam Adani (@gautam_adani) July 14, 2022
Haifa Port said the new owners will run the port until 2054 and that the winning the tender was "higher than expected."
Chairman Eshel Armoni said, "After a complicated process, we were able to ensure Haifa Port's future and its ability to compete in the coming years".
About 98 percent of all merchandise moves in and out of Israel over sea and the government has been improving the sector to keep up the economic growth.