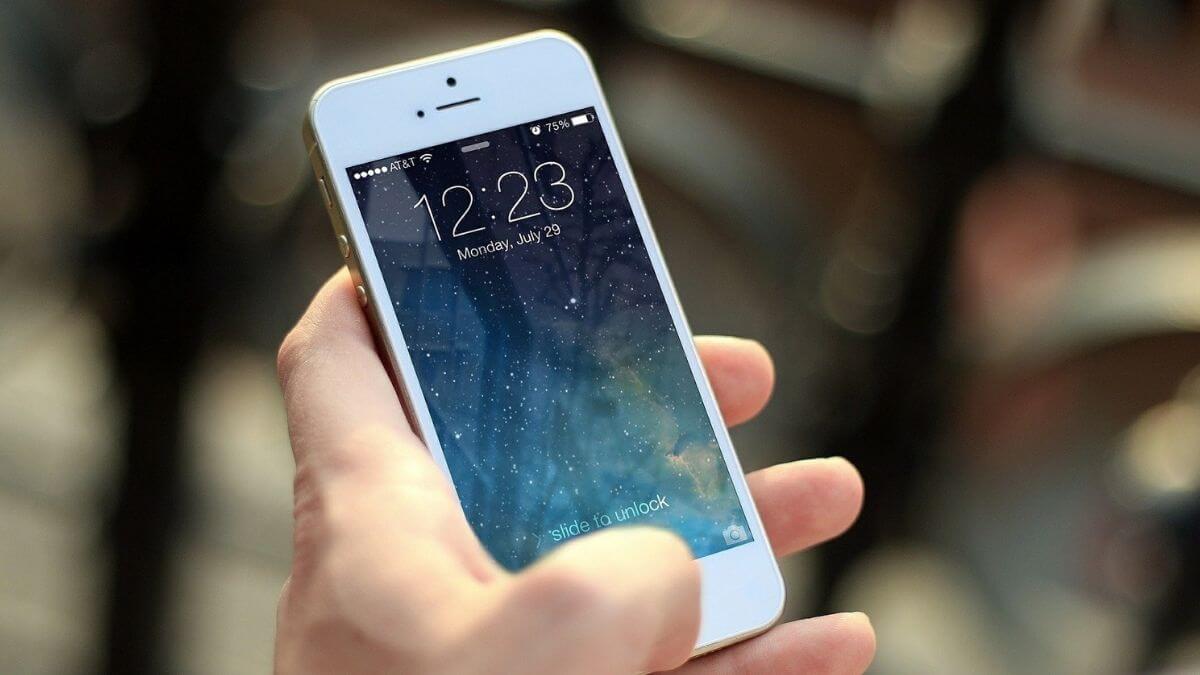 Apple's new subscription service for small-business owners
Apple has named its newest offering 'Business Essentials'. It is a tool for small-business owners to help them manage Apple devices used by their employees.
This is a unique combination of management software with a repair service subscription. It aims to benefit small organizations with small or non-existent IT departments.
Apple will also offer repair and replacement services for broken hardware at an additional monthly cost. However, Apple hasn't announced the cost of this service yet.
The testing will soon begin in the United States and the service will be free of cost until next year. Later, the costs will vary based on the number of devices that the business wishes to manage and the cloud storage it needs.