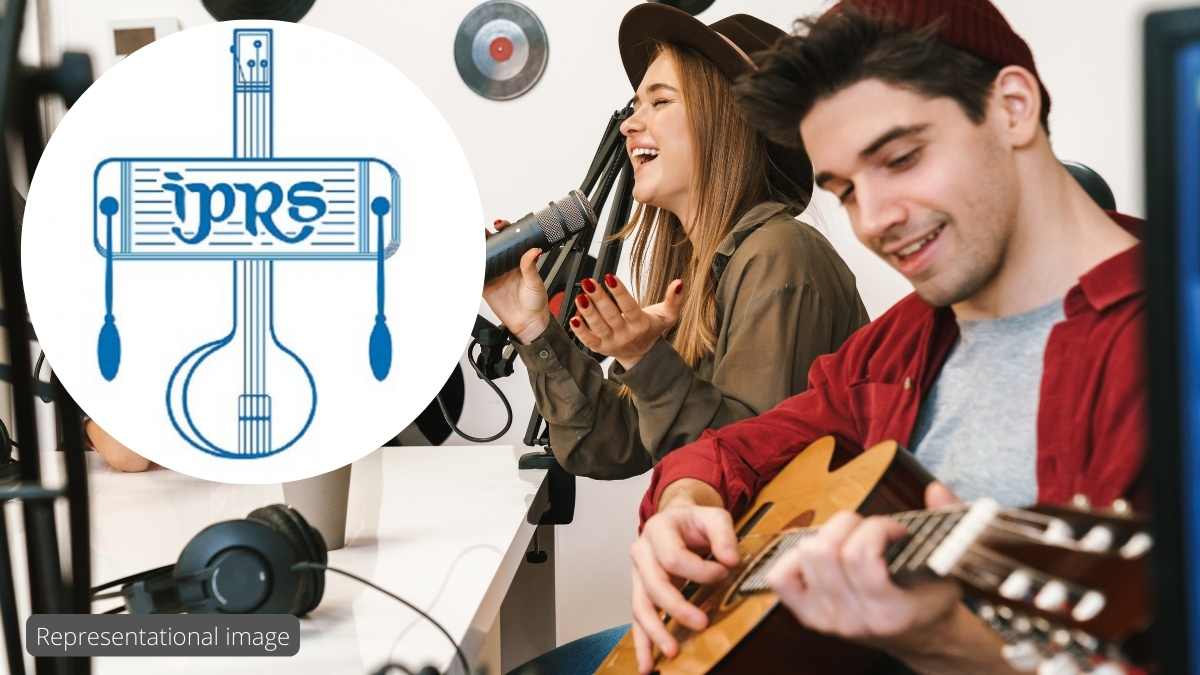 IPRS starts referral initiative for music people
On World Friendship Day, The Indian Performing Right Society Limited (IPRS), India's only Copyright Society representing the authors, composers, and publishers of music, seeks the support of its members to get their special creative partners – music composers or songwriters enrol as members of the IPRS.
This unique initiative #CreatorsHelpCreators – a referral program-will see the IPRS take a definite step towards fostering the development of the 'community of music creators in India'.
The #CreatorsHelpCreators program emphasizes the need of music creators to go beyond their usual realm of fashioning enduring music together and deepening their friendship by gifting their partners the much-needed elixir of awareness of their rights and subsequently ensuring fair compensation for their works, presently and in the long run.
All this is made possible by the friendliest piece of advice that any music creator would give to his/her partner Music Composer or Songwriter; which is of becoming an IPRS Member.
This referral program is only the beginning of the multiple engagement initiatives to be conducted by IPRS through the launch of the IPRS Community Club. The IPRS Community will play a vital role in creating a platform for music makers in India to network, learn and engage with the who's who of the music industry.
Mr. Javed Akhtar, IPRS Chairman, vocalising the concern says "While creating music is a great way to spread joy, being unaware of one's rights and compensation as creators is a glaring lacuna we need to fill. The IPRS Community Club will touch the right chords and create the perfect path for raising this awareness and also help better networking amongst the creators for continued career growth."
Elaborating on the campaign, Mr. Rakesh Nigam, CEO, IPRS says "Unfortunately, many creators are unaware of their rights and know little about protecting their work and earning their rightful dues. As a friend of the creators, we need to correct this and have launched the #CreatorsHelpCreators campaign to spread awareness within the creator community about music rights and the long-term benefits of enrolling as a member of a copyright society like IPRS. We also take this opportunity to launch the IPRS Community Club, which would offer our members a platform to network, collaborate and share enriching domain knowledge for career benefit is just around the bend."