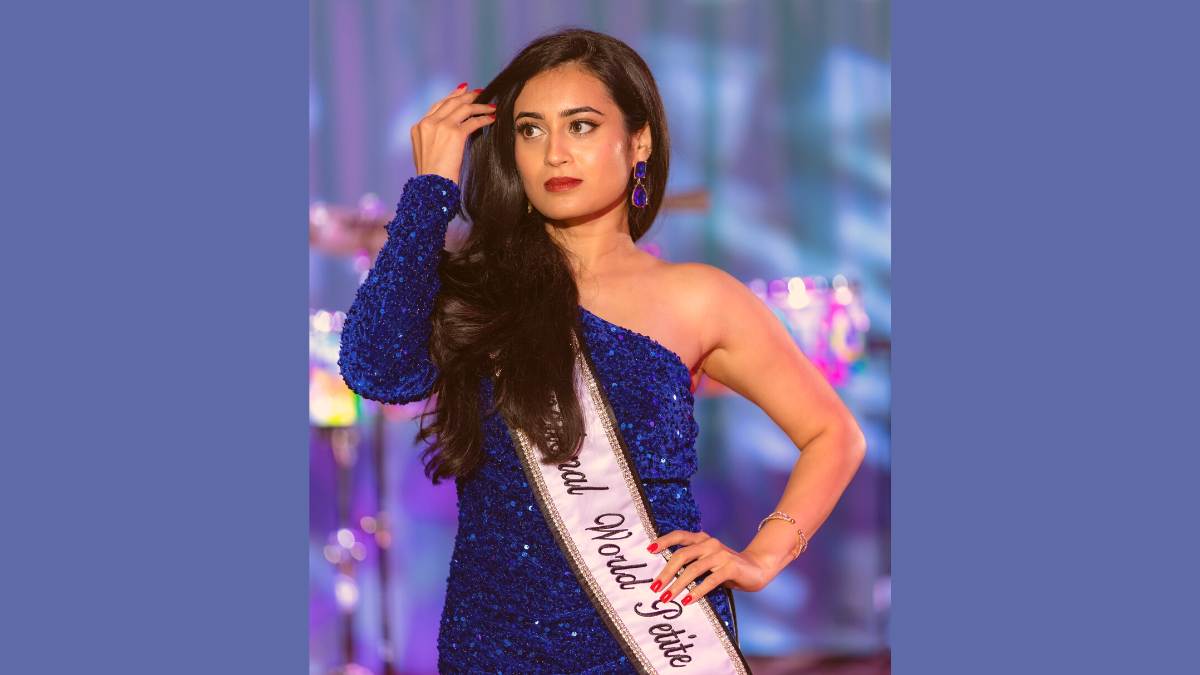 Maithili Bhosekar crowned Ms International World Petite
Recently, Dr Maithili Bhosekar was crowned Ms International World Petite 2022 at the prestigious Ms International World beauty pageant held in The Bahamas. The event saw Maithili representing Canada and competing against talented women from numerous countries.
Maithili, who is a General Dentist based in Toronto, Canada, wowed the judges and audience with her confidence and passion on stage. Earlier, she has walked many fashion shows for various designers in Canada, and has also filmed for a music video and a restaurant commercial.
She has also done multiple photoshoots, and has been featured in Stylecruze magazine and various other bridal magazines.  In 2018, Maithili was crowned Miss Talent at the Miss South Asia Canada pageant for her dancing skills.
Born in Mumbai, Maithili grew up in India, Nigeria and Canada. She has faced many difficult situations in life, but has always remained positive and determined. This determination and hard work paid off when she was crowned Ms International World Petite 2022.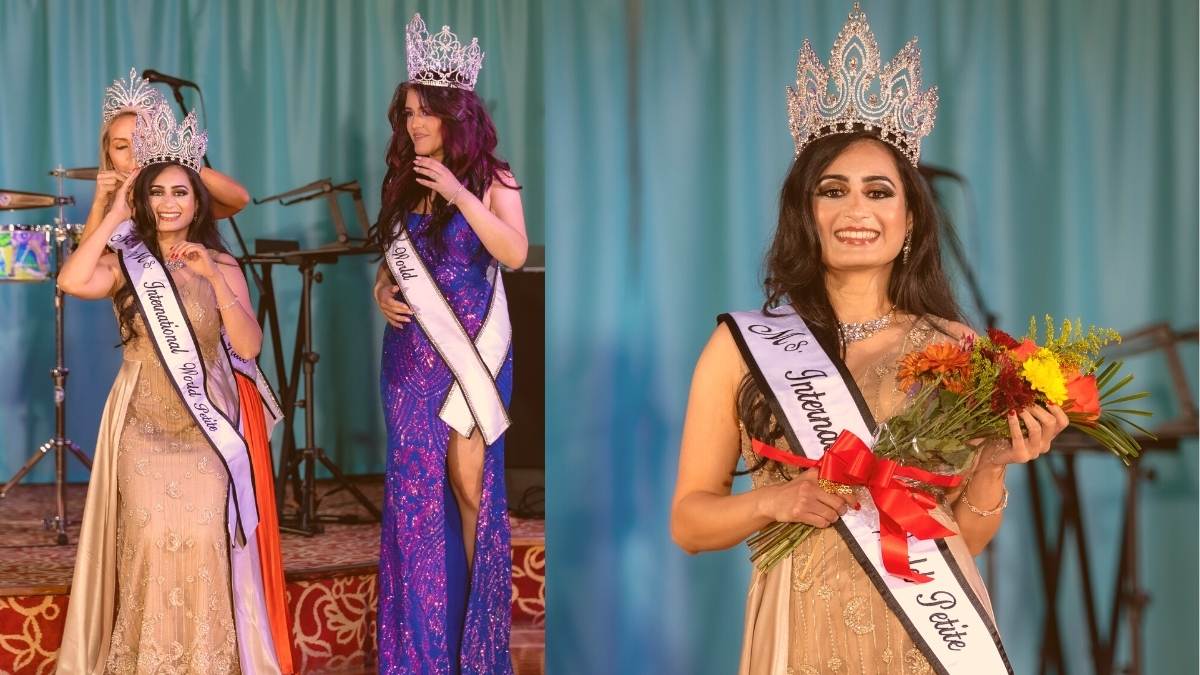 "I am so grateful and honored to have been chosen as Ms International World Petite 2022," said the new international beauty pageant queen after the win. "This is a dream come true for me, and I am so excited for the opportunities and experiences that this title will bring. I can't wait to see what the future holds. I hope my journey continues inspiring others to follow their dreams and never give up."
Maithili's win was met with widespread celebration and congratulations from friends, family, and fans around the world. Many took to social media to express their support and admiration for her. Maithili was trained and mentored by The International Glamour Project.
The Ms International World Petite pageant is an annual event that aims to promote and celebrate the accomplishments of women from around the globe. It is one of the largest and most prestigious pageants in the world, and has been very popular on the fashion scene for more than a decade.
"We are so proud of Maithili and her accomplishment," said pageant organizer Angela Posillico. "She is an inspiration to women everywhere, and we know that she will represent the Ms International World Petite title with grace and poise. We can't wait to see all that she will achieve in the coming years."
Maithili's win is a testament to her talent, dedication and determination. She is an inspiration to women everywhere. And like with many beauty pageant winners, we wonder if this win brings about assignments for her in the entertainment industry too.