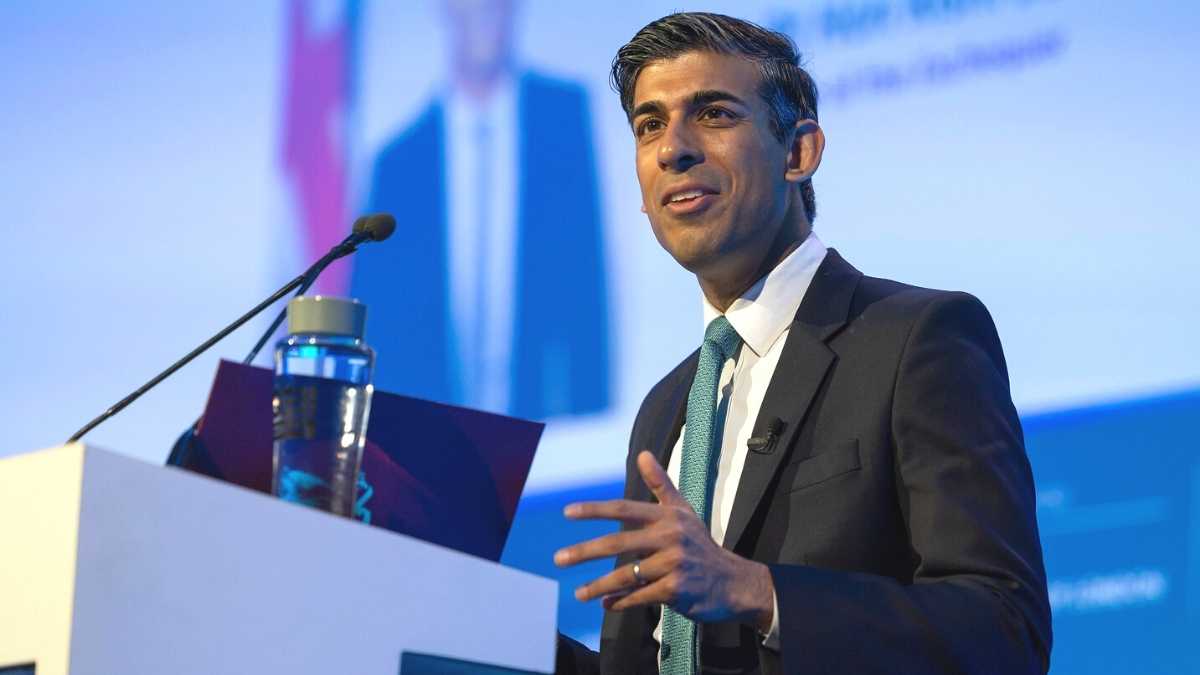 UK opinion polls show Rishi Sunak will be a good PM
Rishi Sunak, who is the contender for conservative party leadership, got the highest number in a survey result which was released on July 17. Almost 50% of people who voted for Rishi Sunak believe that the candidate of the conservative party will make a good Prime Minister.
According to the report in The Sunday Telegraph, the JL Partners poll of more than 4,400 people found that 48% of those who backed the Tories in the 2019 elections felt that the contender of the conservative party leadership would be a good prime minister of Britain.
This was the first poll which put Foreign Secretary Liz Truss in the second place and Trade Minister Penny Mordaunt in the third place, with 39% and 33% favour of votes respectively for the Prime Ministerial post.
The survey shows that Boris Johnson's successor as the next conservative party leader is leading at the top and he is narrowing down the three main contenders, who are minister of former Equalities Kemi Badenoch and Tom Tugendhat, who is the foreign affairs Committee Chair, got fourth and fifth position respectively.
One third of the members think that Rishi Sunak will be the best suited for the Prime Minister's job and one third of the members also think he will not be the best for that position. The polls make Rishi Sunak the public favourite.
According to the survey, the most favourite policy of the voters was to "turn the economy around". The second favourite was the National Health Service backlog, and the third was to restore trust and integrity in public life.
The fourth priority was cutting taxes, which was selected by 38% of voters and 40% of conservative voters.
Last week, Mr. Sunak, 42, topped the first two rounds of voting between Tory MPs. The final rounds of voting, which will take place in the coming weeks, will be used to further narrow the field, with only two people remaining to compete.