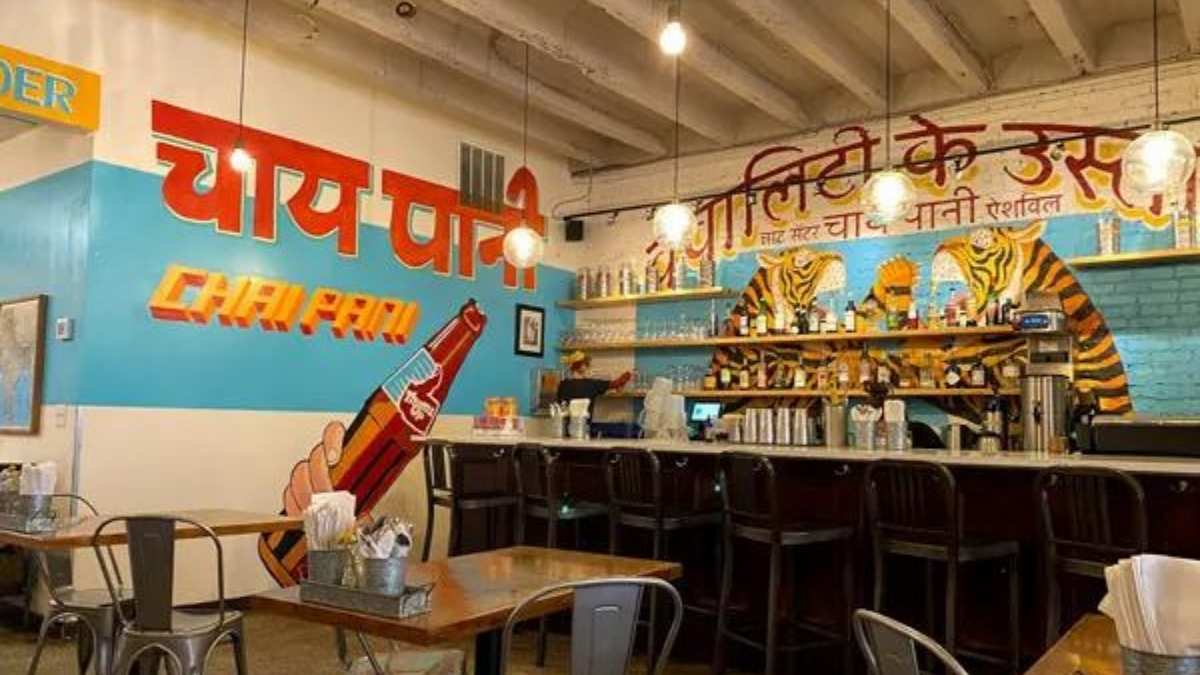 Chai pani, an Indian restaurant, named best in US
Chai pani, an Indian restaurant in Asheville, US won James Beard Foundation award for Outstanding restaurant 2022 in Chicago.
The restaurant in North Carolina was opened in 2009. Since then it has been serving Indian street food at very reasonable prices.
No matter where you live, you'll find at least one Indian restaurant serving classic Indian meals like butter chicken, dal makhani, paneer tikka and much more. Most preferred dishes from the restaurant's menu include Bhelpuri, Chaat, Corn bhel, Uttapam,etc.
The owner of the restaurant, Meherwan Irani, accepted the award and said "Restaurants are so much greater than the sum of what's inside the four walls. A restaurant has the power to transform the people that work there, transform the people that come in, transform the communities we are in, transform society".
The restaurant has opened many sister chains such as Buxton Hall barbecue, Spicewala, Bottiwala, Nani's Rotisserie Chicken, etc.
The James Beard Award for "Best Chef: New York State" went to Chintan Pandya of Dhamaka restaurant. The James Beard Foundation Award was canceled in the years 2020 and 21 due to COVID-19 pandemic. In 2022, the foundation organized the award ceremony on Monday, 13th June in Chicago.
This year the nominees were more diverse and spread out in the country breaking the old pattern when earlier most winners emerged from New York or Chicago.
The James Beard Awards honor the great talent in the culinary and food media industries as well as demonstrated dedication to racial and gender equity, sustainability, and a culture where all may thrive.