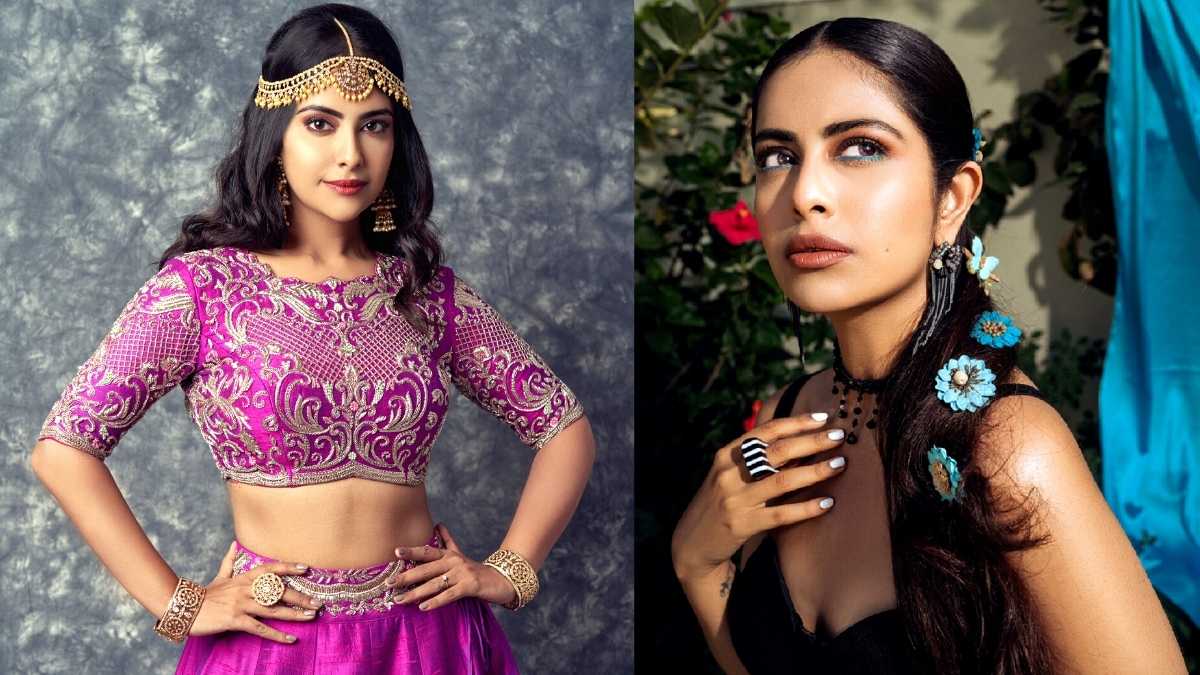 "For me, being happy is equal to being successful," says Avika Gor as she awaits 1920 – Horrors of the Heart
Avika Gor will soon be seen on the big screen as she is all set to make her Bollywood debut with Vikram Bhatt's 1920-Horrors of the Heart. The young actress has been a part of the industry for over 14 years now and believes an actor should maintain his visibility, be it on-screen or off-screen.
"It is important to be visible. And that is one of the reasons I never took any breaks. I never thought like other child actors that I would take a break during my teenage years and then make a comeback. I really believe that visibility is something that has got me here and I believe that the love that I have received from my audience has been there because I was pretty much seen almost every day on their TV screens for so many years. So I think that it's important," she said.
"Actually, there are two sides to it. There are people who actually believe in the negative publicity as well just to be visible. I don't see myself there. But I also see myself just being approachable, just being available for my fans and I think that kind of visibility is helping me till now," she added.
Avika shared that she has always looked up to the characters that she has played or would want to play, and is happy that she is getting all the desired work. She added, "My movies like '#Bro' or 'Cinema Choopistha Mava' and 'Uyyala Jampala' have given me that contentment and satisfaction that this is what I've always wanted to do. I'm basically living my dream and I'm very happy that I get to do that."
She further added, "I think I'm already at that stage where nothing really affects me too much and I think for me being happy is equal to being successful. Obviously, there are benchmarks that I've set for myself and I cannot or cannot really imagine not doing those things."
What is your success mantra? "My Success mantra has always been that at the end of the day, I need to be happy with myself. I need to be satisfied with the effort that I put in my day. And I think I do my best every day. I try and there are obviously days when I'm feeling unsuccessful when I feel that it's not working out, but then I try to motivate myself, inspire myself by doing things or reading messages by my fans and it keeps me grounded and happy. And I think that works for me" Avika concluded.