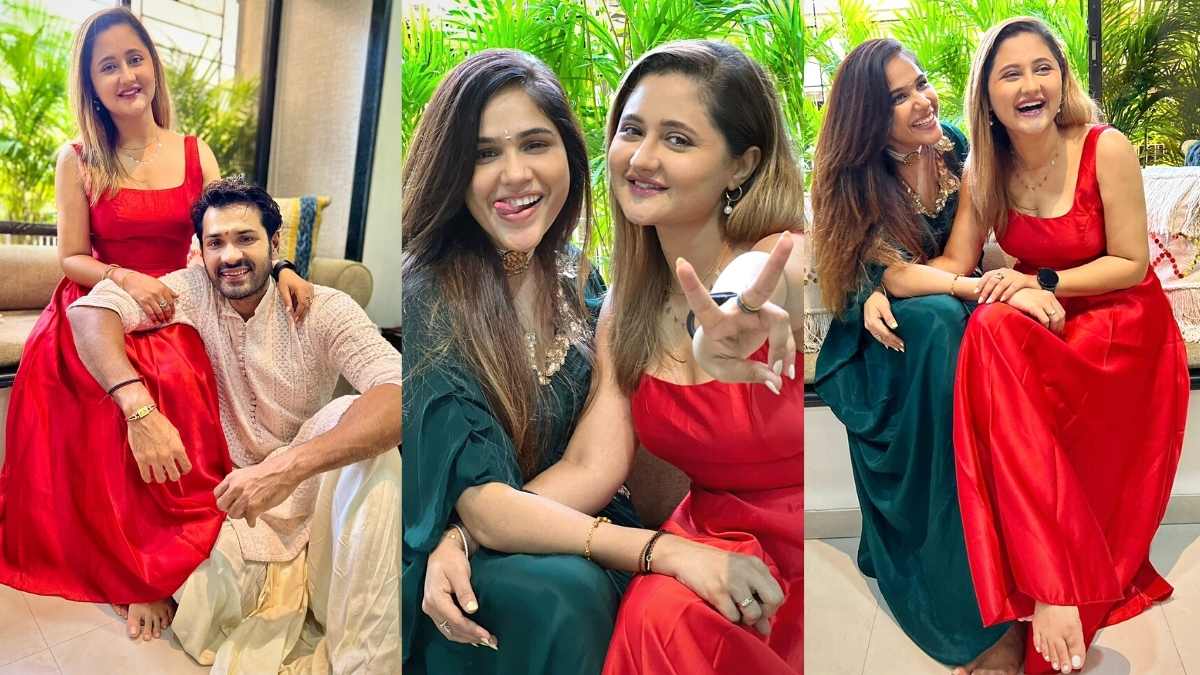 Mrunal Jain celebrates Rakhi with her actor-sister Rashami Desai
Raksha Bandhan is here and everyone is ready to celebrate the special occasion with their loved ones. Celebs too have made their Rakshabandhan plans. Mrunal Jain, who considers co-actor Rashami Desai as his sister, shares about their bond, how they are emotionally dependent on each other and the best thing about having a sister.
"I love the way our bond is getting stronger every day. Even if we don't meet each other regularly and are not in touch daily, the love and care we have for each other is beautiful. So, I am very excited for Rakshabandhan and have planned everything quite in advance," he smiles.
Rakshabandhan is a day when Mrunal enjoys gifting his sister. "I don't expect anything from her, I just need her love and blessings on this day. On every rakhi, I personally go and choose gifts for her. And I make sure I pick the best for her," he adds.
On an advice that Rashami gave him before he stepped into the industry, the actor shares, "She had told me, 'Bhai don't make any friends in the industry, just concentrate on your work." Mrunal wife Sweetie and cutie pie son Jiyaan were also present and Jiyaan can be seen enjoying Rashami's company.