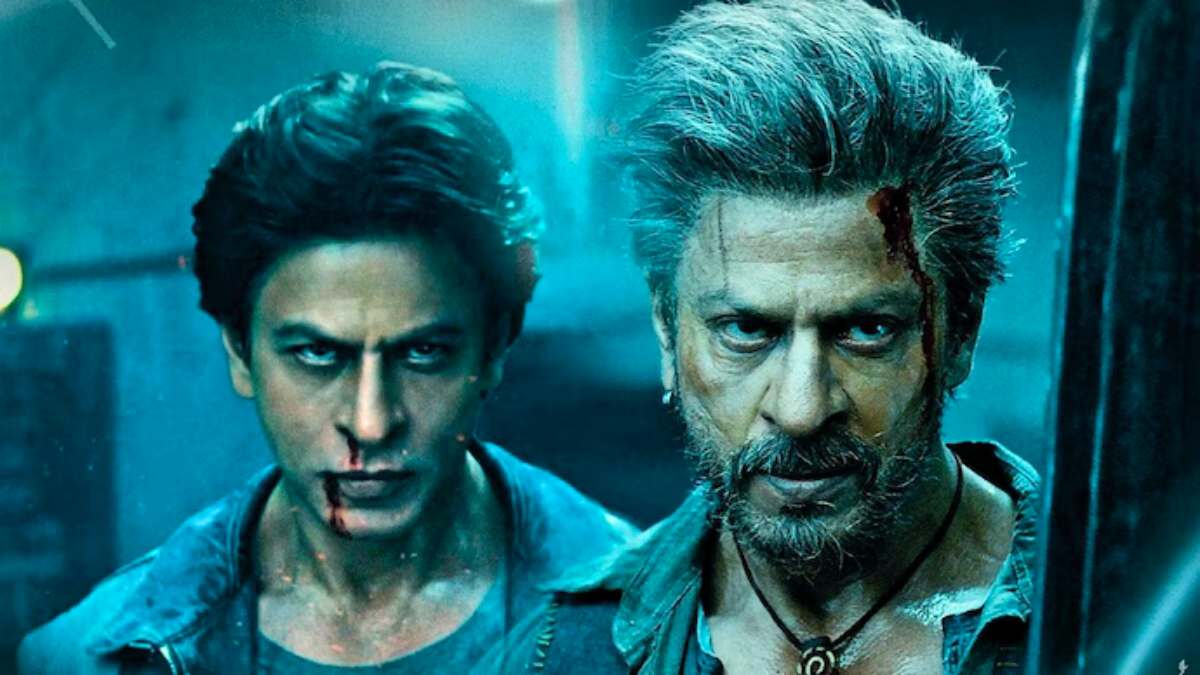 The 'king' has reclaimed his crown, says Bollywood PR guru Dale Bhagwagar
After a four-year sabbatical, Bollywood icon Shah Rukh Khan has made a glorious comeback in 2023 with two back-to-back blockbusters – Pathaan and Jawan. With his trademark charisma, the superstar has once again captured the hearts of audiences worldwide.
The inspiration behind his return came from his family, especially his children. During his break from films, his elder son Aryan and daughter Suhana reminded him of his stardom, while his youngest son AbRam had never seen him at the peak of his career. This pushed Shah Rukh to make a triumphant return for his family and fans.
With over 30 years in the industry and milestones like the most Filmfare Awards and highest-grossing Hindi films, Shah Rukh Khan has a career punctuated by great performances and box office successes. 2023 marks a significant addition, as two of his comeback films have already smashed records, and the third, Dunki, is expected to hit the hatrick soon.
Industry insiders and critics have hailed 2023 as Shah Rukh Khan's 'comeback year'. After years away from the limelight, he has shown that his charisma and acting prowess remain unmatched. His return has been a historic moment in Indian cinema, creating euphoria not seen since his early blockbusters.
"As the 'Baadshah of Bollywood' completes 30 years in the industry, his comeback has underscored his lasting cultural impact," says Bollywood's only PR guru Dale Bhagwagar, in an article on the Business website Business Newsmakers. He adds that "by capturing the imagination of generations of fans, Shah Rukh Khan has undoubtedly reclaimed his crown as the undisputed 'King of Bollywood'. What's more! His return promises more cinematic glory and captivating performances in the years ahead."