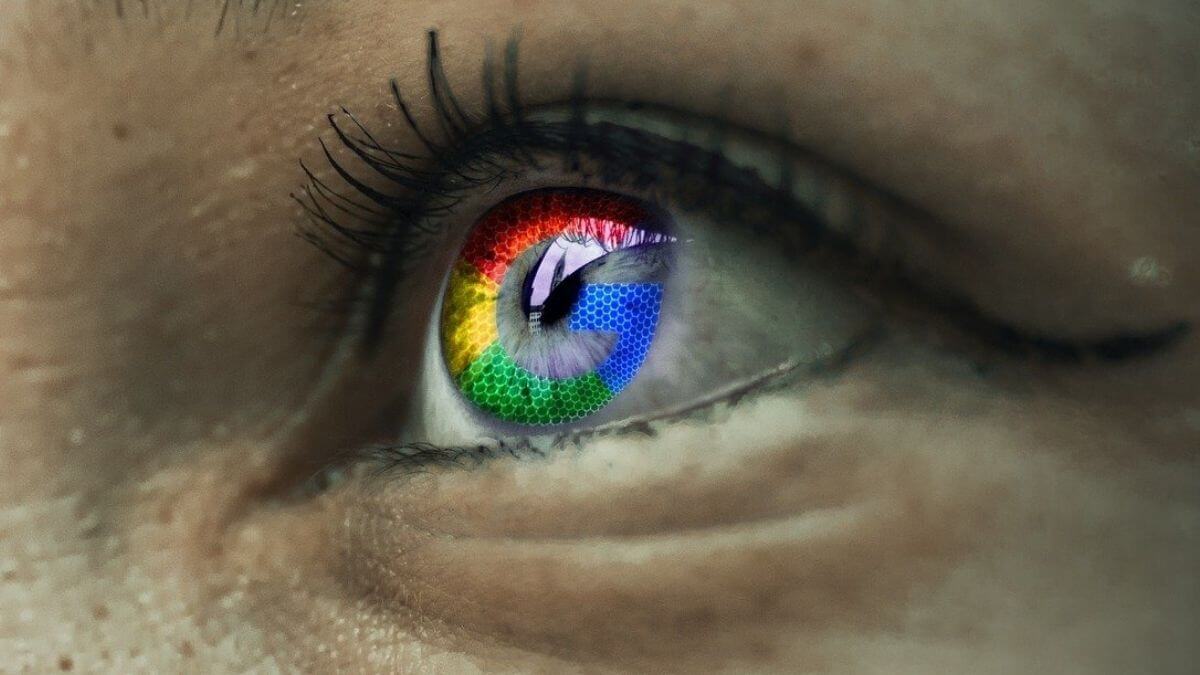 AI is helping Google to detect personal crisis searches better
Personal crises often motivate people to turn to a non-judgemental source for help. Google regularly comes across searches related to critical topics like suicide, domestic violence, sexual assault, etc. It is now resorting to AI techniques to help people find the right information and bail them out of distress.
Google's latest machine learning model, called MUM, is now helping it detect personal crisis searches better. MUM has an edge over previous search tools as it can spot search queries related to difficult personal situations. The advanced AI capabilities can help understand longer or more complex questions and spot the red flags.
Once they detect a crisis, a box pops up with relevant help suggestions, such as a number for the domestic violence helpline or suicide prevention centre.