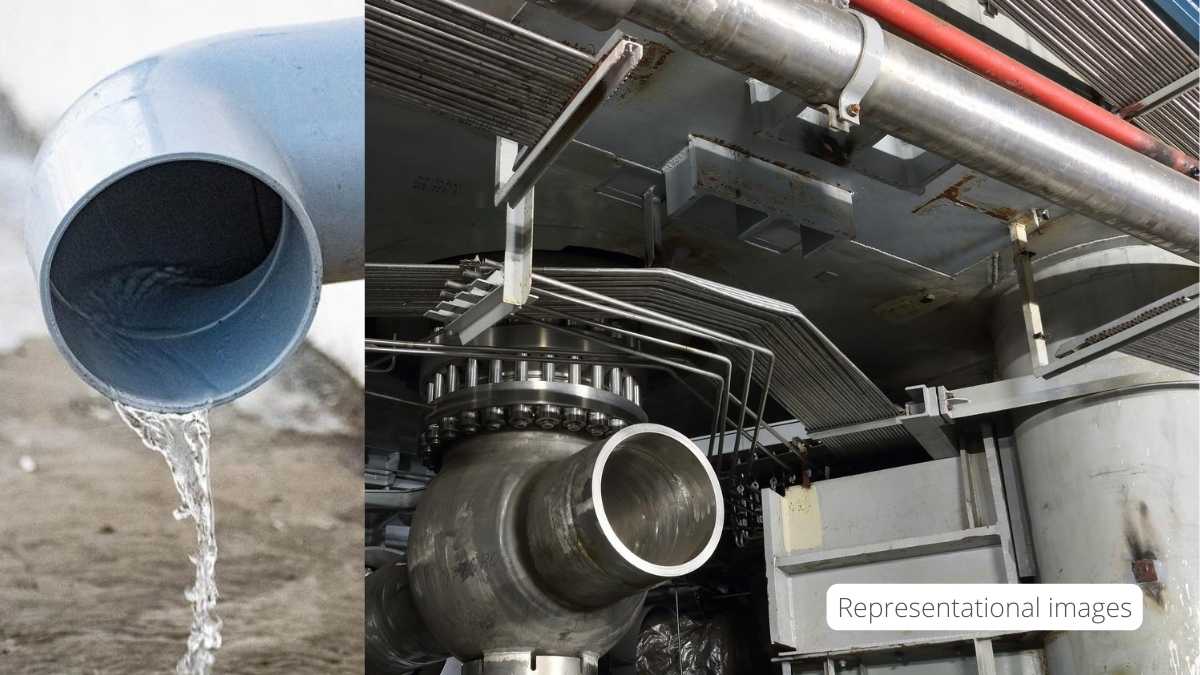 19-year-old dies in food poisoning case in Chhattisgarh
An FIR was filed against the women's hostel of a private college in Durg district of Chhattisgarh after a 19-year-old student died of food poisoning and 55 fell ill.
The initial examination brought forth poor quality of food, impure drinking water being served under very insanitary conditions in hostel's dining and cooking areas. The samples were collected and sent to labs for testing.
The episode took place in Ved Hostel of Rastogi College in Supela region of Bhilai and an FIR was filed against its director Shashank Rastogi and hostel in charge Manik Lal Rathore, based on complaint lodgef by chief medical officer.
Calling it a serious case of mismanagement, Pushpendra Meena, Durg district collector told The Times Of India, "After the death of a 19-year-old girl student was reported in the hostel of a private college and an inquiry was ordered in the matter finding 55 ailing girl students needing hospital treatment. When a team went to the spot for investigation, a lot of mismanagement was found in the college and hostel. Girl students complained of irregular classes, poor food quality and water filter defunct for past several months. The hostel was serving contaminated water to students under unhygienic conditions."
Sources mentioned that the sight of dining and cooking area was insanitary in the mid of open drainage.
The district collector said that 51 girls are stable and out of danger.
A team of chief medical and health official, district surveillance official, epidemiologist, medicine specialist had gone to check the hostel.
The late student of skill development training courses, identified as Kamini Churendra, was admitted to a hospital in neighbouring Rajnandgaon district symptoms of food poisoning and she died on Sunday while the treatment was going on, officers said. She was a resident of Balod district and was taken ill on 29th July.
The report submitted to the collector says that as per hostel warden Rukmani Yadav, the food comes from a mess that also delivers food to some other institutions and hostels but there was no complain of food poisoning in any other hostel. It appears that the impure water is the cause of illness and death of the girl. The water sample collected from water tanks, cooler machines was sent to PhE department for clinical test and the report is anticipated.
Almost 200 girls are living at this hostel and despite continuous complains made by the girls, the hostel management didn't pay any attention and continued with the carelessness.
An FIR was lodged under sections of IPC for causing death by carelessness, and other sections of negligence causing spread of serious diseases.