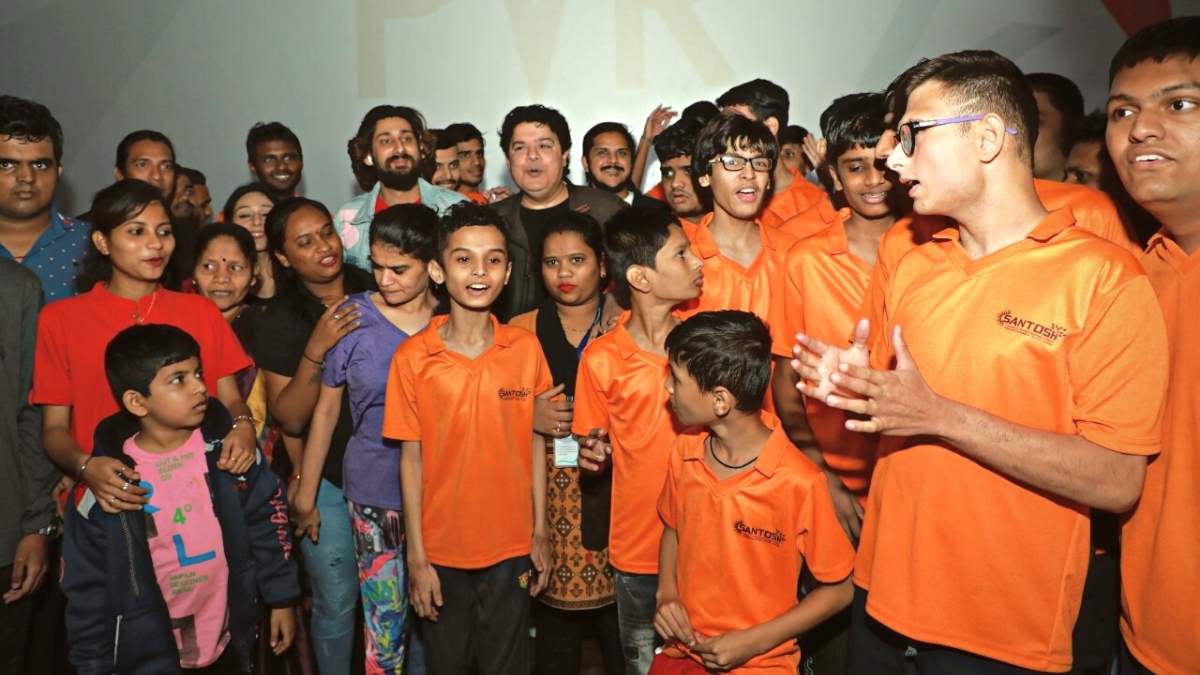 Sajid Khan puts #MeToo and Bigg Boss aside as he attends a special screening for specially-abled children
To have a news article about Sajid Khan visiting orphan kids after all the #MeToo allegations and Bigg Boss sounds strange. At least that's when we thought when we received the pics and news about this event. But then, in a democracy, even criminals get a second chance in life after going through prison, and Sajid Khan is not even a proven criminal.
The crime he has probably committed is not to have properly apologised for all the #MeToo allegations when he was locked up in Bigg Boss. He almost wasted that chance. But giving a benefit of doubt, here is all you need to know of the orphan kids event he attended recently.
The director appeared on Bigg Boss 16 and was known for his quippy remarks and his friendship with fellow contestants, including MC Stan, Abdu Rozik among others. As he went on to leave the Bigg Boss House, he was seen in the city for a special screening of a film showcased for terminally ill children battling cancer and other illnesses.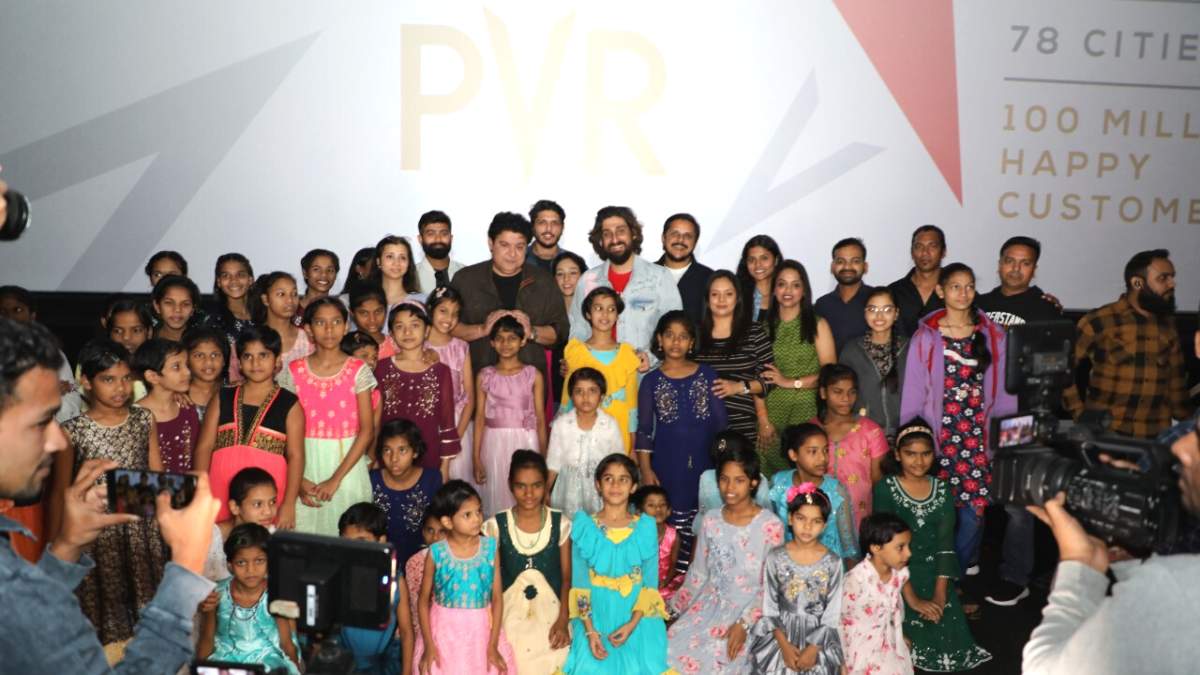 Yes, Sajid Khan was invited as the Chief Guest for the special screening of the Anshuman Jha and Riddhi Dogra-starrer Lakadbhaggha at a theatre in Mumbai. Organized by the Yuva Mumbaikar Foundation, the event welcomed over 100 kids from orphanages suffering from terminal cancer and autism. Sajid was seen interacting with the kids and distributing food packets.
According to the news release, he said, "It was a huge pleasure to attend this very special and heartwarming event where I got to interact with the most special kids. I want to thank the Yuva Mumbaikar Foundation for this sweet gesture. It always feels good to interact with kids."
On the work front, Sajid is said to be directing an upcoming Bollywood film starring John Abraham, Riteish Deshmukh, Nora Fatehi and Shehnaaz Gill in lead roles.