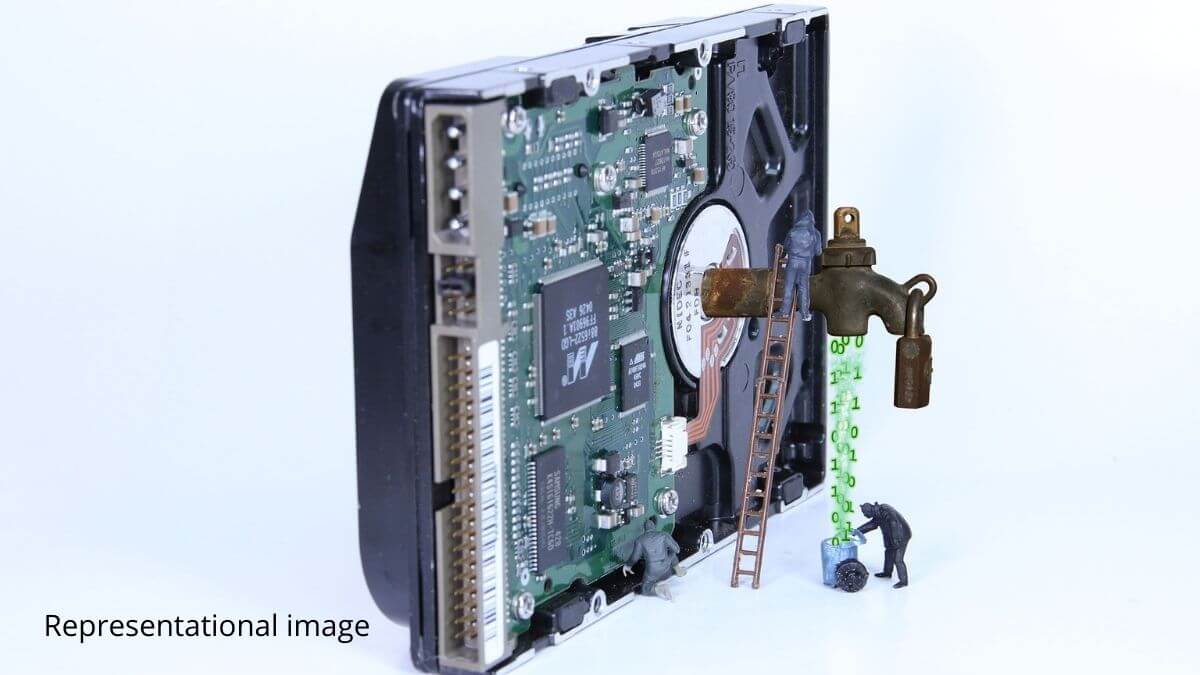 Attempts of data hacking a big issue for companies
In mid-2021, Apple and Meta's data was said to have faced a data leak due to hacking. A report by Bloomberg states that this happened because the hackers sent fake emergency data requests pretending to be law enforcement agencies.
Usually, law enforcement officials ask for data for criminal investigations. Most of these requests are required to be backed by a subpoena or search warrant, but this rule doesn't apply to emergency requests.
The hackers first get access to the email systems of law enforcement agencies and then send a fake emergency data request containing a description of the danger posed by data delay.
Many other companies apart from Apple and Meta were targeted in the 2021 attacks.