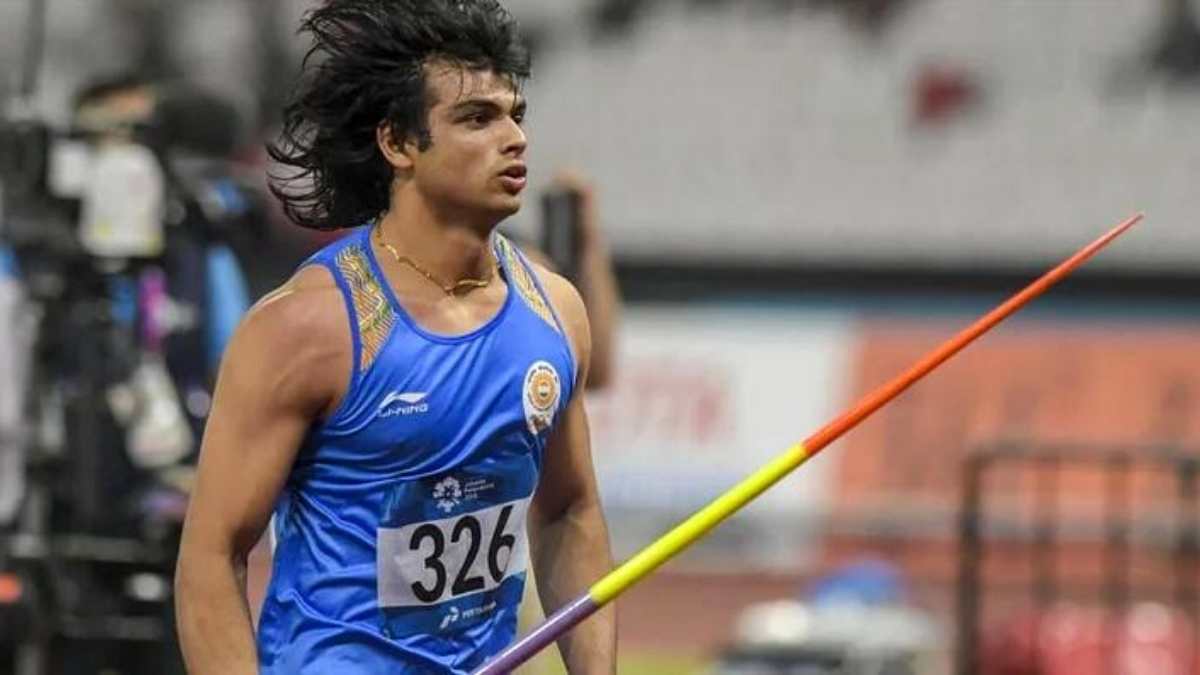 Neeraj Chopra wins historic silver medal at World Athletics Championships
While we were asleep, Olympic star Neeraj Chopra scripted history after becoming the 1st ever Indian athlete to win a silver at the World athletics championships with his best attempt of 88.13m on early Sunday morning (India time) to engrave his name in the record books.
However, Chopra failed in his effort to become the first javelin thrower after Norwegian track and field great Andreas Thorkildsen to hold both the Olympics and World Championships titles at the same time.
However, it was Grenadian Anderson Peters who took away the honors after smoothly throwing the javelin to a 90m mark thrice to secure the gold. Anderson, the reigning World champion, launched the spear to a distance of 90.54m in his sixth and final try. A32, 90.46m, 87.21m, 88.11m, 85.83m, 90.54m.
Chopra had fouled his first try after overstepping the scratch line and had them come up with a below-par effort of 82.39m in his second attempt. He refined it further to 86.37m in his next attempt but was still out of the medal contention at the 4 place in the 12-man final.
The reigning CWG and Asian Games star calmed down his strained nerves and threw the spear to a distance of 88.13m to move into 2 position behind Peters.
Tokyo Olympics silver medallist, Jakub Vadlejch from Czech Republic who was in the race for a silver medal before Chopra's 88.13m try shifted him to the 3rd, came up with an 83.48m in his 4th attempt to drop down the pack. His best throw till then was an 88.09m.
Vadlejch settled for bronze to complete the podium line-up. Another Indian, Rohit Yadav, finished 10th among 12 finalists with his best effort of 78.72m.